Creative Direction and Visual Research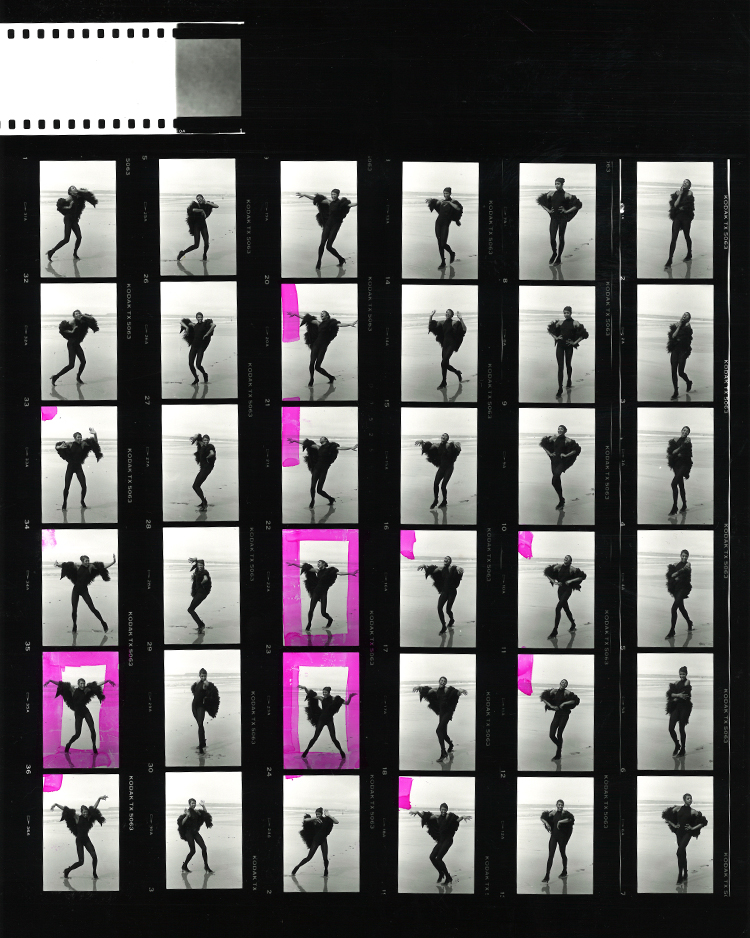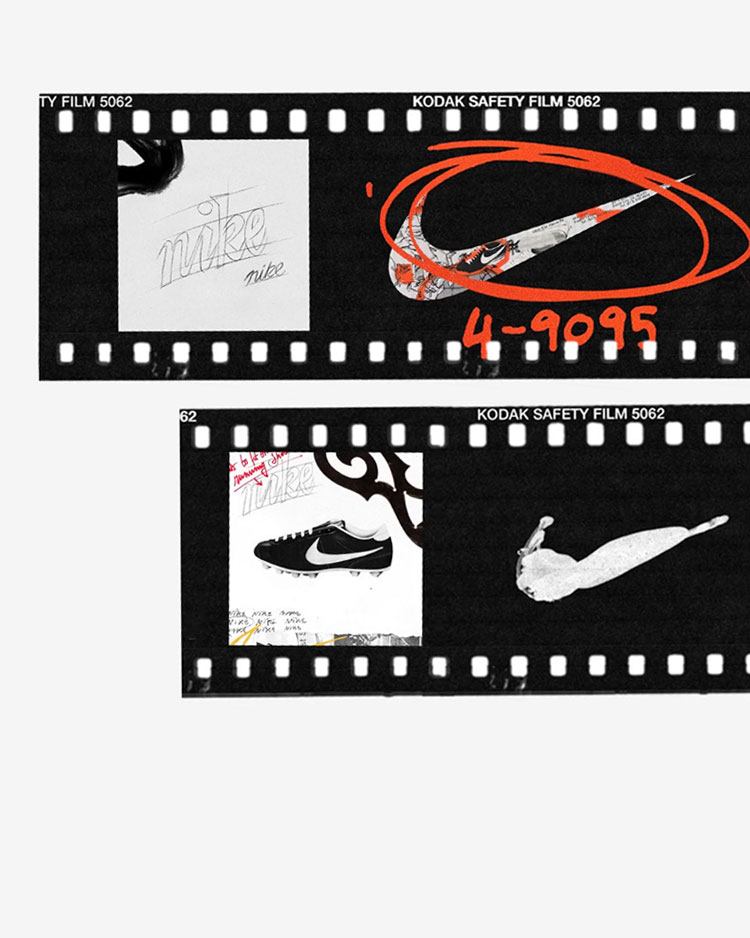 Gemma Penya Ferrer

Creative director and visual researcher working across the fields of art, fashion industry and culture.

Gemma digs for visual content in digital and physical archives as private collections for brands, photographers, art directors and advertising agencies, helping them make their ideas and visions into real visual material for treatments.

She approaches every project with aesthetic sensibility, allowing her also to offer curatorial services concentrated on archive footage, as a way of creating new narratives.

From 2018 to 2021 she has been Editor of Bound Magazine, an international distributed publication, where she still curates the section named "Evocative Objects" that rescues forgotten objects from archives and narrates their stories.

In 2022, she co-founded Progresso, an Art publishing house exploring the idea "Every book is an archive".






(+)

gemmapenyaferrer@gmail.com

2023©. Gemma Penya Ferrer.
All rights reserved.