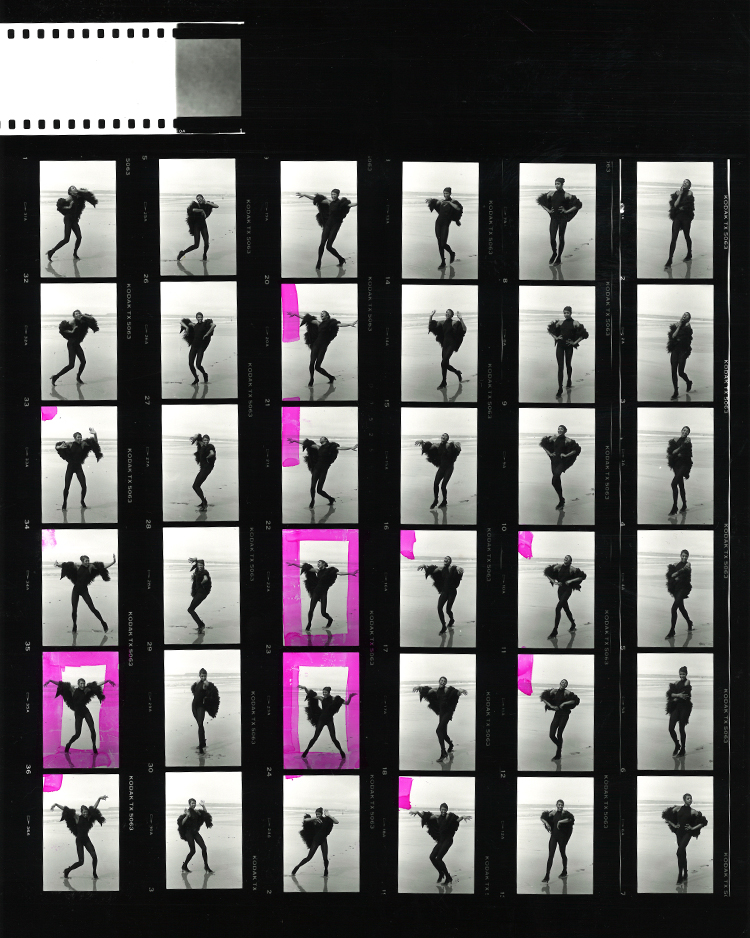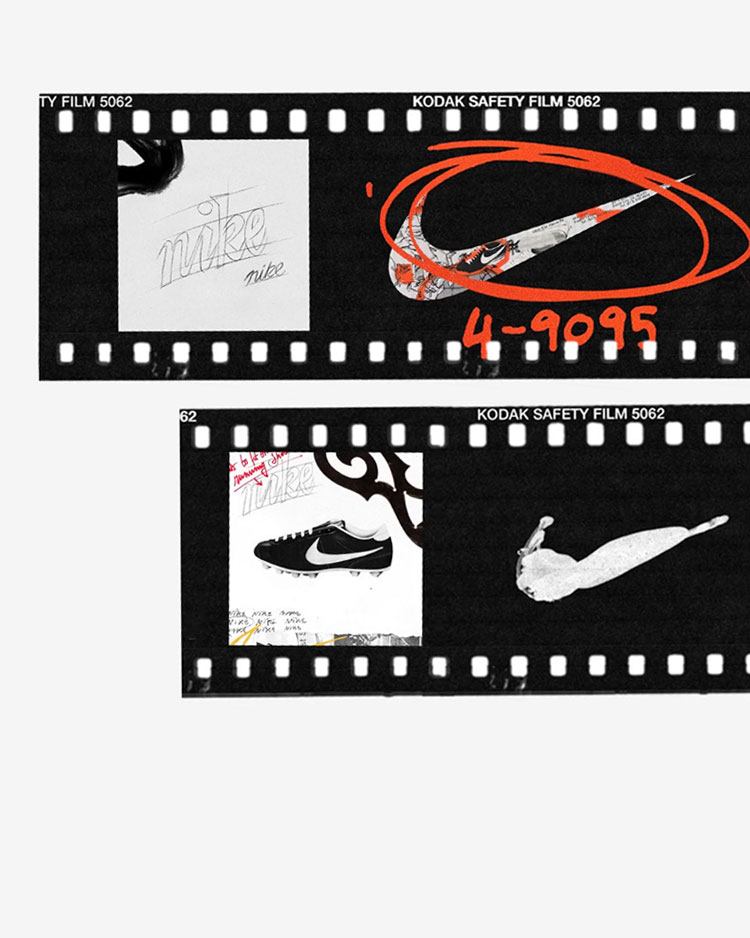 Gemma Penya Ferrer

gemmapenyaferrer@gmail.com
Research Diary Instagram

Gemma Penya Ferrer is a Visual Researcher and Creative Director working across the fields of art, culture and fashion.
Gemma digs for content in digital and physical archives for brands, documentaries, films, art direction treatments and other visual projects.
She approaches every brief with aesthetic sensibility, allowing her also to offer creative consultancy concentrated on beautifying the archive footage, as a way of creating new narratives.
From 2018 to 2021 she has been Editor of Bound Magazine, an international distributed publication, where she still curates the section named "Evocative Objects" that rescues forgotten objects from archives and narrates their stories.
In 2022, she co-founded Progresso Books, an Art publishing house exploring the idea "Every book is an archive".


Gemma Penya Ferrer es visual researcher especializada en archivos relacionados con el arte, la cultura y la moda.
Gemma busca contenido en escenarios digitales y físicos para documentales, films, tratamientos y documentos de dirección artística.
Aborda cada proyecto con sensibilidad estética ofreciendo también consultoría creativa relacionada con la estética del archivo.
De 2018 a 2021 fue Editoria de Bound Magazine, una publicación de distribución internacional, donde actualmente es curadora de la sección mensual "Objetos Evocativos" que recupera objetos perdidos de archivos y narra sus historias.
En 2022 cofundó Progresso Books, una editorial de arte que explora la idea "Cada libro es un archivo".



Selected Clients

Balenciaga
Bound magazine
Peter Lindbergh Foundation
Mango
Mid/night 00.00 cosmetics
Nike
Santa&Cole - Urbidermis

Directors, Creative Directors
Aitor Bigas
Ana Domínguez
Albert Moya
Carol Monpart
Cristina Ramos
Manson
Martin Salvador Studio
Mau Morgó
Txema Yeste
2022©. Gemma Penya Ferrer.
All rights reserved.